Its been almost 100 years and innovation continues to be our second nature...

1st December 1923, marks the inception of Hafele - the world leader in interior fittings.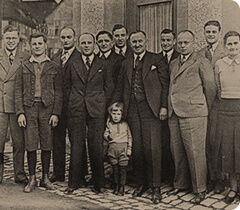 Hafele's rich DNA gets stronger as a "Manufacturer Brand"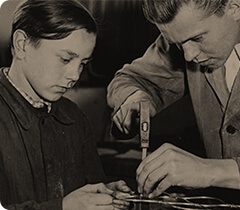 Hafele steps out into the world with its First Foreign Subsidiary.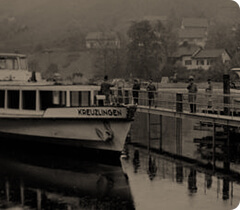 Hafele - A name driven by innovation steals the show with its unique exhibition bus.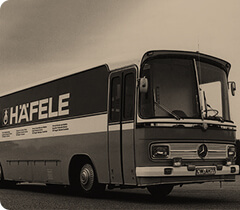 Hafele solidifies its name as a "Manufacturing Brand"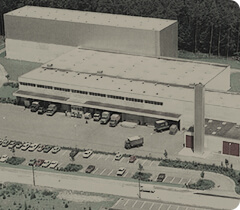 Hafele launches a revolutionary Furniture Connector - The Minifix.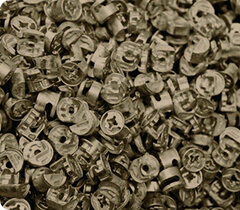 Old habits die hard! Innovation takes a lead for Hafele yet again…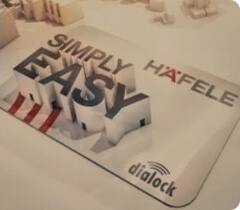 Hafele goes digital!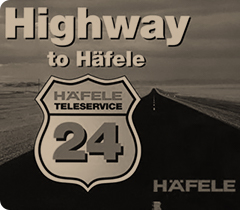 Hafele makes history! Launches its first production plant in Jettingen, Germany.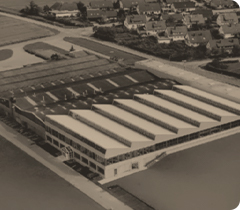 Hafele sees a new Vision through the eyes of Modern Leadership.

Hafele takes a big leap. Starts Operations in the Indian Subcontinent.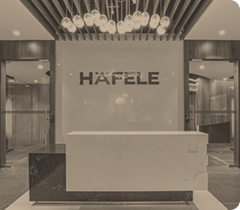 Hafele introduces a holistic 360 (degree sign) Project Service approach for Project Clients.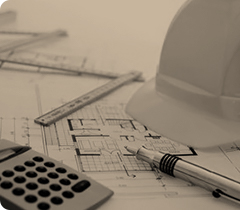 Hafele adds another feather to its "Manufacturing Hat". The Hafele Schneider Plant started its first production of drawer systems.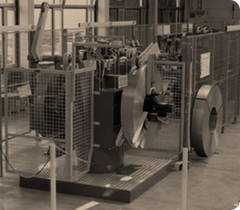 Hafele takes over the Huwil Production Facility!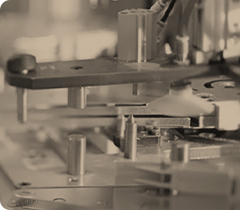 Hafele establishes its Engineering arm!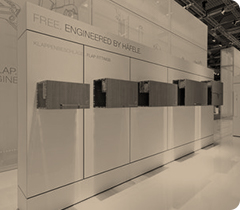 Hafele launches Loox Furniture Lighting and takes the lighting industry by storm.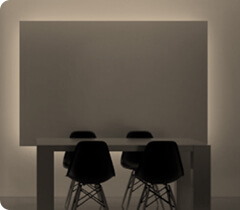 Hafele Bangladesh opens its first design centre!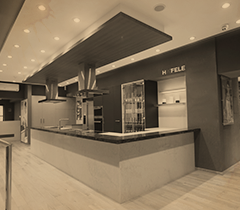 Hafele takes over the Stuttgart-based LED light and acoustics specialist, Nimbus.